Looking for the Best Dental Fillings for Kids?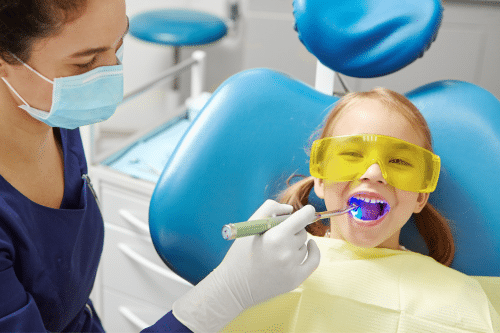 Fillings, which are traditional tooth restorations, can be made of gold, porcelain, or composite. Because they are strong and last a long time, traditional dental materials are still useful for places like the back of the mouth where restored teeth need to be able to handle the high forces that come from chewing.
Newer tooth fillings are made of ceramic and plastic materials that look like real teeth.
These chemicals, which are sometimes called composite resins, are used on the front teeth when a natural look is important. They may also be used on the back teeth if the decay is there and is a big problem.
What's best for your kid when getting a tooth filling?
Several things affect how well tooth restorations work, how long they last, and how much they cost, such as:
The parts that were used to make the filling
How much tooth structure is still there
Where and how the filler is put in The amount of force that the tooth will have to handle when you chew
How long it took and how many visits were needed to prepare and fix the new tooth
Direct fillings are fillings that are put right into a hole that has already been prepared in one visit. Some of these are resin ionomers, composite (resin) fillers, and glass ionomers. In just one visit, the dentist cleans the tooth, puts in the filling, and makes any necessary adjustments.
Most of the time, two or more visits are needed for indirect fills. These are things like inlays, onlays, veneers, crowns, and bridges that are made of gold, base metal alloys, plastics, or composites. The dentist cleans and shapes the tooth and makes a print of the area that will be fixed during the first visit. After preparing the tooth, the dentist puts a protective cover over it. The impression is sent to a dental lab, where the tooth restoration is made. The dentist then cements the restoration into the hole that was made and makes any necessary adjustments at the next visit.
At Cohen Family Smiles, your family is our family. We treat our patients with care and kindness. We have easy-to-schedule appointments including weekend and after-school available to fit busy schedules. And our skilled dental team is ready to fulfill all your child's dental and orthodontic needs (and we do adult orthodontics, too!).
Our patients love our:
convenient hours
friendly and welcoming staff
modern, inviting, and kid-friendly office
way of answering questions with patience and honesty
accommodating payment plans
---
Interest-Free Payment Plans for Braces
We work to make braces affordable. We offer interest-free payment plans to help reduce the cost of straightening teeth. Call us to see how we help people get beautiful smiles that build confidence. We offer many types of braces including:
---
Meet Our Dentists
Dr. Angie Cohen & Dr. Yoni Cohen are each specialists in their respective dental fields and loved by their patients. Dr. Angie Cohen specializes in Pediatric Dentistry, and Dr. Yoni Cohen specializes in Orthodontics and Dentofacial Orthopedics. Learn more about our dentists here.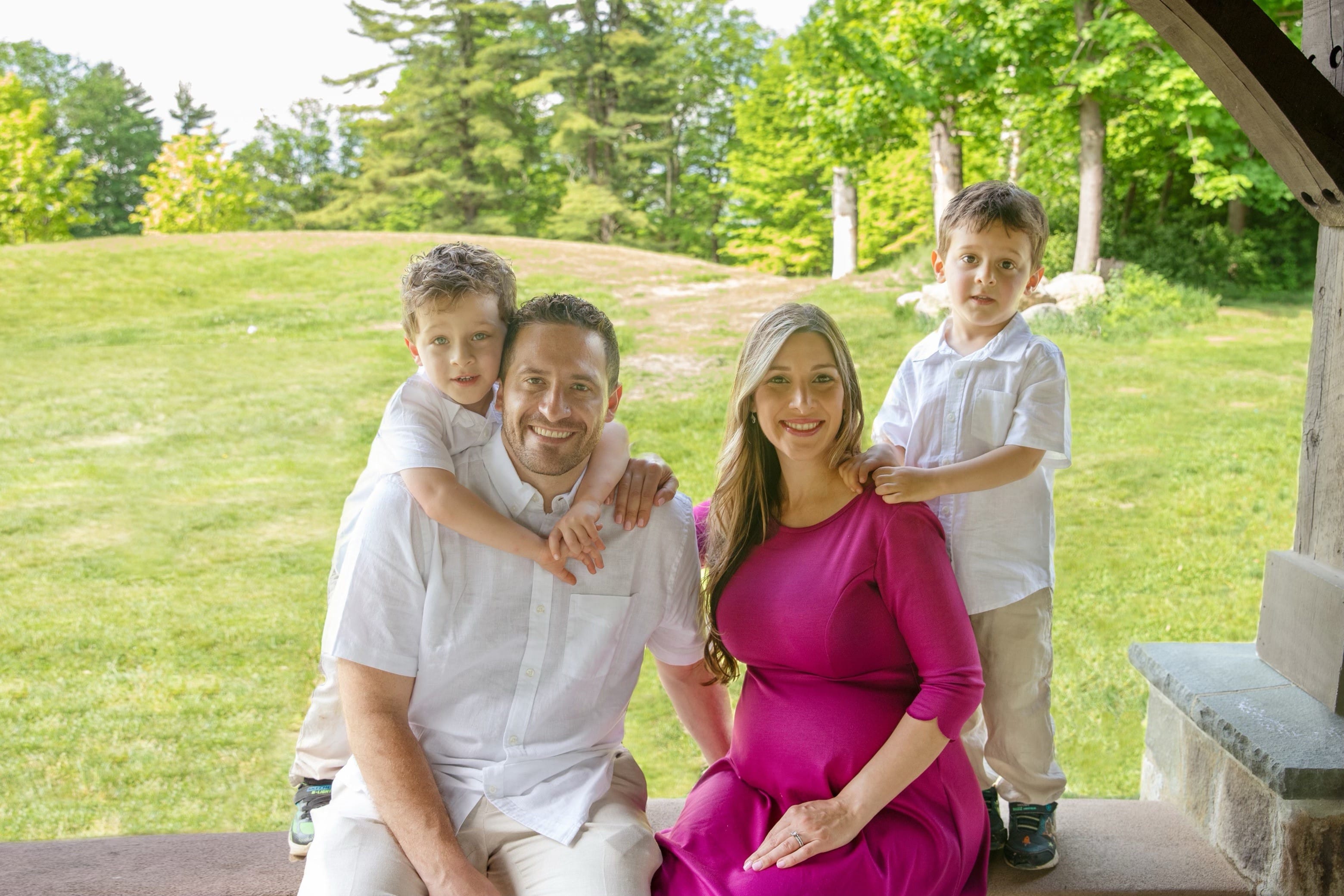 ---
Our Location
2651 Strang Blvd, Suite 115, Yorktown Heights, NY 10598
Proudly serving Yorktown Heights as well as nearby Cortlandt, Cortlandt Manor, Peekskill, Mohegan Lake, Shrub Oak, Jefferson Valley, Mahopac, Somers, Croton, Croton-On-Hudson, Putnam Valley, Millwood, Mt. Kisco, Katonah, Bedford Hills, and more in the surrounding area.
---
Parent Testimonials