Looking for Pediatric Dental Exam and Cleanings?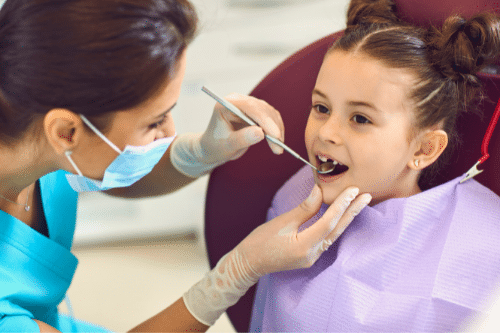 Stopping Dental Problems in Kids Before they Happen
The health of your child's lips and teeth is very important to the health of his or her whole body. You should brush and floss your child's teeth every day at home to keep their smile looking its best, but they should also go to the dentist regularly for a full exam and cleaning. If you want your child's teeth and smile to stay healthy, the American Dental Association says they should go to the doctor every six months.
Every time your child goes to the dentist for cleanings and checkups, they can:
Avoid cavities, gum disease, and bad breath.
Do not get expensive or extensive dental work done.
Reduce the damage that food and drinks do to your teeth to keep them white.
Cut down on the time you spend at the dentist's office.
When the dentist sees your child, he or she will carefully look at his or her teeth and gums for signs of cavities, gum disease, and other health issues. To see what's going on beneath the gums and teeth, the dentist may also want to take X-rays. The pictures from these X-rays, whether they are film or digital, will help the dentist find problems with the teeth that can't be seen with the naked eye.
Dental Cleaning for Children by Pediatric Dentist
The dental hygienist will start cleaning your child's teeth by looking at the tops of the teeth to see if there are any gaps and to check the condition of any fillings that are already there. After, the dental hygienist will check your child's gums and bone to make sure they are healthy and there is no periodontal disease or bone loss.
After, the hygienist will use different tools to carefully clean your child's teeth and get rid of any hard mineral buildup (tartar). After that, the hygienist will use a polishing substance, fluoride, and floss your child's teeth. The cleaning itself shouldn't hurt, but if your child is scared of the dentist checkup, you should let the hygienist know. To make sure your child is comfortable, they may give you more than one choice for sedation. If the dentist or hygienist finds cavities or gum disease, they will talk to you about how your child should brush and floss their teeth. If the problem is really bad, they might suggest antibiotics or other oral treatments. Since the dentist sees that your child's teeth and gums look healthy, he or she will probably tell you to keep brushing and flossing as normal.
At Cohen Family Smiles, your family is our family. We treat our patients with care and kindness. We have easy-to-schedule appointments including weekend and after-school available to fit busy schedules. And our skilled dental team is ready to fulfill all your child's dental and orthodontic needs (and we do adult orthodontics, too!).
Our patients love our:
convenient hours
friendly and welcoming staff
modern, inviting, and kid-friendly office
way of answering questions with patience and honesty
accommodating payment plans
---
Interest-Free Payment Plans for Braces
We work to make braces affordable. We offer interest-free payment plans to help reduce the cost of straightening teeth. Call us to see how we help people get beautiful smiles that build confidence. We offer many types of braces including:
---
Meet Our Dentists
Dr. Angie Cohen & Dr. Yoni Cohen are each specialists in their respective dental fields and loved by their patients. Dr. Angie Cohen specializes in Pediatric Dentistry, and Dr. Yoni Cohen specializes in Orthodontics and Dentofacial Orthopedics. Learn more about our dentists here.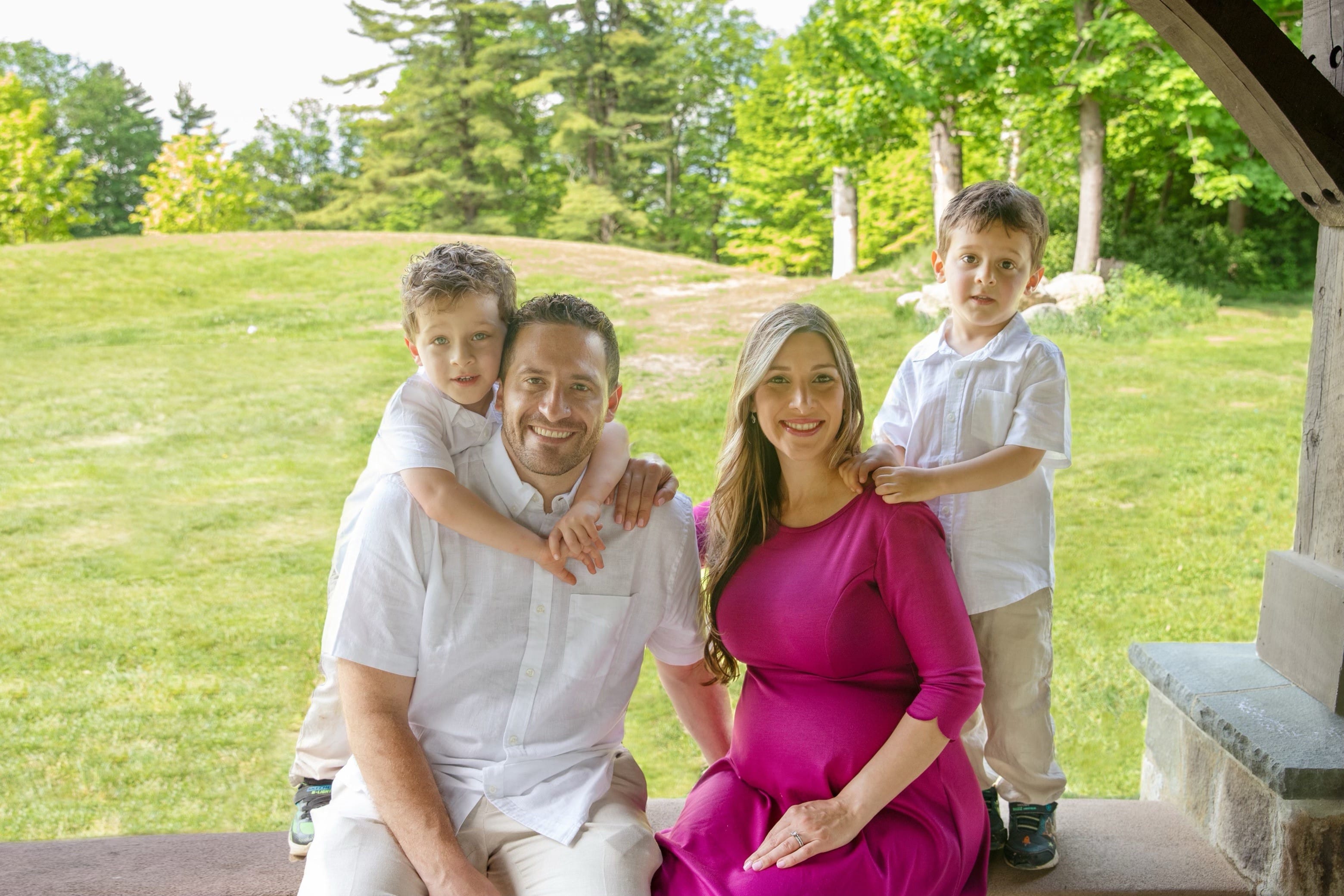 ---
Our Location
2651 Strang Blvd, Suite 115, Yorktown Heights, NY 10598
Proudly serving Yorktown Heights as well as nearby Cortlandt, Cortlandt Manor, Peekskill, Mohegan Lake, Shrub Oak, Jefferson Valley, Mahopac, Somers, Croton, Croton-On-Hudson, Putnam Valley, Millwood, Mt. Kisco, Katonah, Bedford Hills, and more in the surrounding area.
---
Parent Testimonials