Cohen Family Smiles makes dentistry affordable!
We love to help new and returning patients by offering special pricing for our Orthodontic services! Give our office a call at 914-245-2965 to schedule an appointment or to answer any questions.
ORTHODONTICS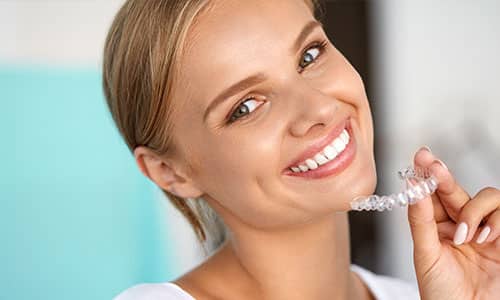 $1,000 Off Invisalign or Braces
Special offer for new orthodontics. Not valid with other offers.
Complimentary consultation
Monthly payments as low as $99.
Free whitening for one adult.
Cohen Family Smiles is excited to offer a spectacular promotion that can help you achieve the straight, beautiful smile you've always dreamed of. Our limited-time promotion provides an incredible $1,000 discount on Invisalign or traditional braces, making orthodontic treatment more accessible and affordable for everyone.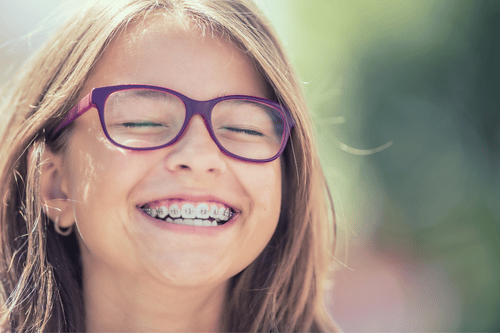 We understand that having properly aligned teeth not only enhances your appearance but also improves your overall oral health. Crooked or misaligned teeth can lead to various dental issues, including gum disease and difficulty maintaining proper oral hygiene. That's why we are thrilled to provide this promotion, allowing you to invest in a straighter, healthier smile.
Invisalign is a revolutionary orthodontic solution that offers a discreet and comfortable way to straighten your teeth. These clear aligners are nearly invisible, making it a popular choice for both teens and adults who want to correct their smile without the appearance of traditional metal braces. Traditional braces, on the other hand, are a tried-and-true method that can effectively address even the most complex orthodontic problems.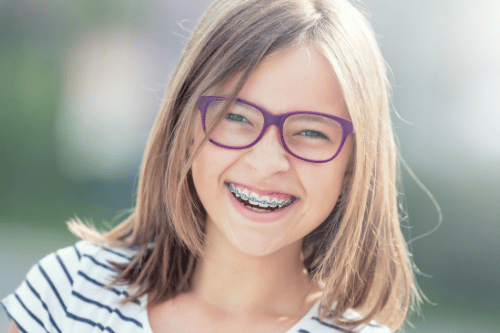 With our $1,000 off promotion, you can take the first step towards achieving your dream smile while saving significantly on the cost of your treatment. Our skilled orthodontists will work with you to create a personalized treatment plan that meets your unique needs and goals. We are committed to providing the highest level of care and ensuring your comfort throughout your orthodontic journey.
This promotion is our way of making orthodontic treatment affordable for families and individuals seeking to transform their smiles. Whether you choose Invisalign or traditional braces, Cohen Family Smiles is here to guide you towards a straighter, healthier, and more confident smile. Don't miss out on this opportunity to save $1,000 on your orthodontic treatment. Contact us today to schedule a consultation and take the first step towards a more beautiful smile.
Our Location
2651 Strang Blvd, Suite 115, Yorktown Heights, NY 10598