Cohen Family Smiles makes dentistry affordable!
We love to help new and returning patients by offering special pricing for our Pediatric and Orthodontic services! Below are our current special offers. Give our office a call at 914-245-2965 to schedule an appointment or to answer any questions.
PEDIATRIC DENTISTRY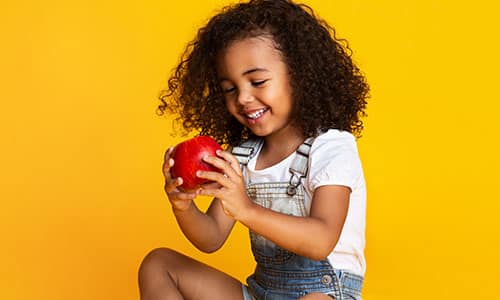 $120 New Pediatric Patient Exam
Special offer for new pediatric patients. Not valid with other offers. $120 includes:
Cleaning
Oral exam
X-rays
Fluoride treatment (if needed)
Cohen Family Smiles is delighted to introduce a limited-time promotion designed to bring smiles to both children and parents alike. Our $120 New Pediatric Patient Exam promotion is a fantastic opportunity for families to experience the exceptional dental care that we provide. As a trusted family-oriented dental practice, we are committed to promoting good oral health from a young age, and this promotion is our way of making quality pediatric dental care more accessible.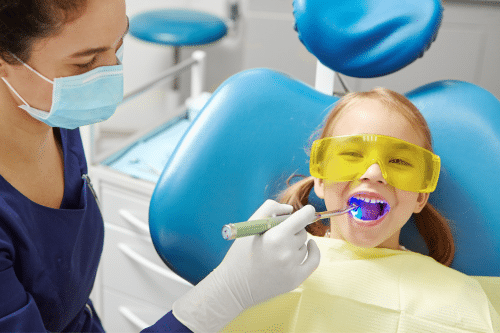 The New Pediatric Patient Exam is a comprehensive dental examination tailored specifically for children. Our highly skilled and compassionate pediatric dental team will ensure that your child feels comfortable and at ease throughout the process. We believe that establishing a positive and stress-free environment during early dental visits is crucial for building lifelong dental health habits.
This promotion includes a thorough dental examination, X-rays (if necessary), and a personalized treatment plan. Our expert pediatric dentists will assess your child's oral health, identify any potential issues, and provide guidance on preventive measures and oral hygiene practices. We also offer gentle teeth cleanings to keep your child's smile bright and healthy.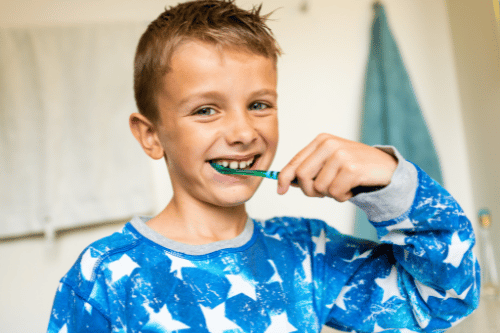 At Cohen Family Smiles, we understand that dental care can be a financial concern for many families. This $120 promotion aims to alleviate those concerns and encourage parents to prioritize their children's dental health. We believe that investing in your child's oral health is an investment in their overall well-being and self-esteem.
Don't miss this limited-time opportunity to provide your child with top-quality dental care at an affordable price. Give your child the gift of a beautiful, healthy smile by taking advantage of our New Pediatric Patient Exam promotion. Contact us today to schedule an appointment, and let Cohen Family Smiles be your partner in nurturing your child's dental health and building a lifetime of confident smiles.
Our Location
2651 Strang Blvd, Suite 115, Yorktown Heights, NY 10598