Looking for an
Orthodontist who Treats Adult Patients

?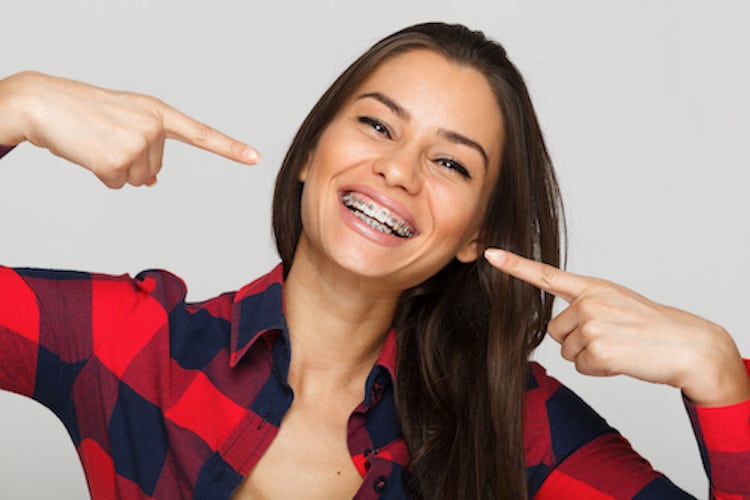 Adult braces and aligners
No longer are kids the only ones who can get braces. According to the American Association of Orthodontists, one in five dental patients is over the age of 21. A lot of adults are choosing to get treatment because they know how important it is to take care of their health and because they want to look better. Adults all over the world are taking advantage of the chance to get orthodontic care, and now you can too.
Adults can get treatment
Many adults decide not to get treatment because they don't want to deal with the thought of having metal braces. Today, though, there are many orthodontic treatments that can be used. These include braces and other devices that are easy, look good, and can be made to fit your needs.
Types of braces include:
Clear braces
Ceramic braces
Self-ligating braces
Lingual (behind the tooth) braces
Invisible braces
Traditional metal braces
What makes orthodontics for kids and teens different from orthodontics for adults:
As you treat adults, know that the jawbones of younger patients are still developing. This is also true for treating children and teens. When a person is an adult, these bones no longer grow, which could mean that they need surgery to straighten their jawbones. Among the other changes are:
Periodontal disease can cause gum or bone loss. Gingivitis or chronic periodontal disease make adults more likely than kids to have gum recession or even bone loss. People whose teeth are straighter are less likely to get gum disease.
Tooth loss or wear—Teeth can wear down and move into different places over time, which can only be fixed with orthodontic care. When you're missing teeth, your other teeth may shift and tilt, which can make your bite bad and make gum disease more likely.
Teenage dental treatment that wasn't finished—Many adults started orthodontic treatment as kids or teens but never finished it. They decide to finish their dental care as an adult to get the healthy, beautiful smile they've always wanted.
Also, our office knows that kids and adults have different needs and need different amounts of care and attention. Together with you, we will make sure that you get the best care and that your needs are met with compassion and respect.
Common reasons people think about getting braces:
A bad bite, also called malocclusion, makes teeth fit together wrong.
Teeth are too close together or too far apart, which could lead to cavities or gum disease.
Extra pain or pressure in the jaw that is caused by crooked teeth
Want to have a better smile and a healthier mouth
Why should you think about getting braces?
Straight teeth are healthy teeth. When your teeth are in the right place, they are easier to clean with floss and brush, and they may also help keep you from getting other health problems.
A nice, straight smile makes you feel good about yourself. Orthodontic treatment can help you feel better about your self-confidence, which will improve your quality of life and let you smile without holding back.
If you don't get orthodontic care when you need it, your mouth can get worse. This can lead to long-term health problems that cost you more in the long run.
At Cohen Family Smiles, your family is our family. We treat our patients with care and kindness. We have easy-to-schedule appointments including weekend and after-school available to fit busy schedules. And our skilled dental team is ready to fulfill all your child's dental and orthodontic needs (and we do adult orthodontics, too!).
Our patients love our:
convenient hours
friendly and welcoming staff
modern, inviting, and kid-friendly office
way of answering questions with patience and honesty
accommodating payment plans
---
Interest-Free Payment Plans for Braces
We work to make braces affordable. We offer interest-free payment plans to help reduce the cost of straightening teeth. Call us to see how we help people get beautiful smiles that build confidence. We offer many types of braces including:
---
Meet Our Dentists
Dr. Angie Cohen & Dr. Yoni Cohen are each specialists in their respective dental fields and loved by their patients. Dr. Angie Cohen specializes in Pediatric Dentistry, and Dr. Yoni Cohen specializes in Orthodontics and Dentofacial Orthopedics. Learn more about our dentists here.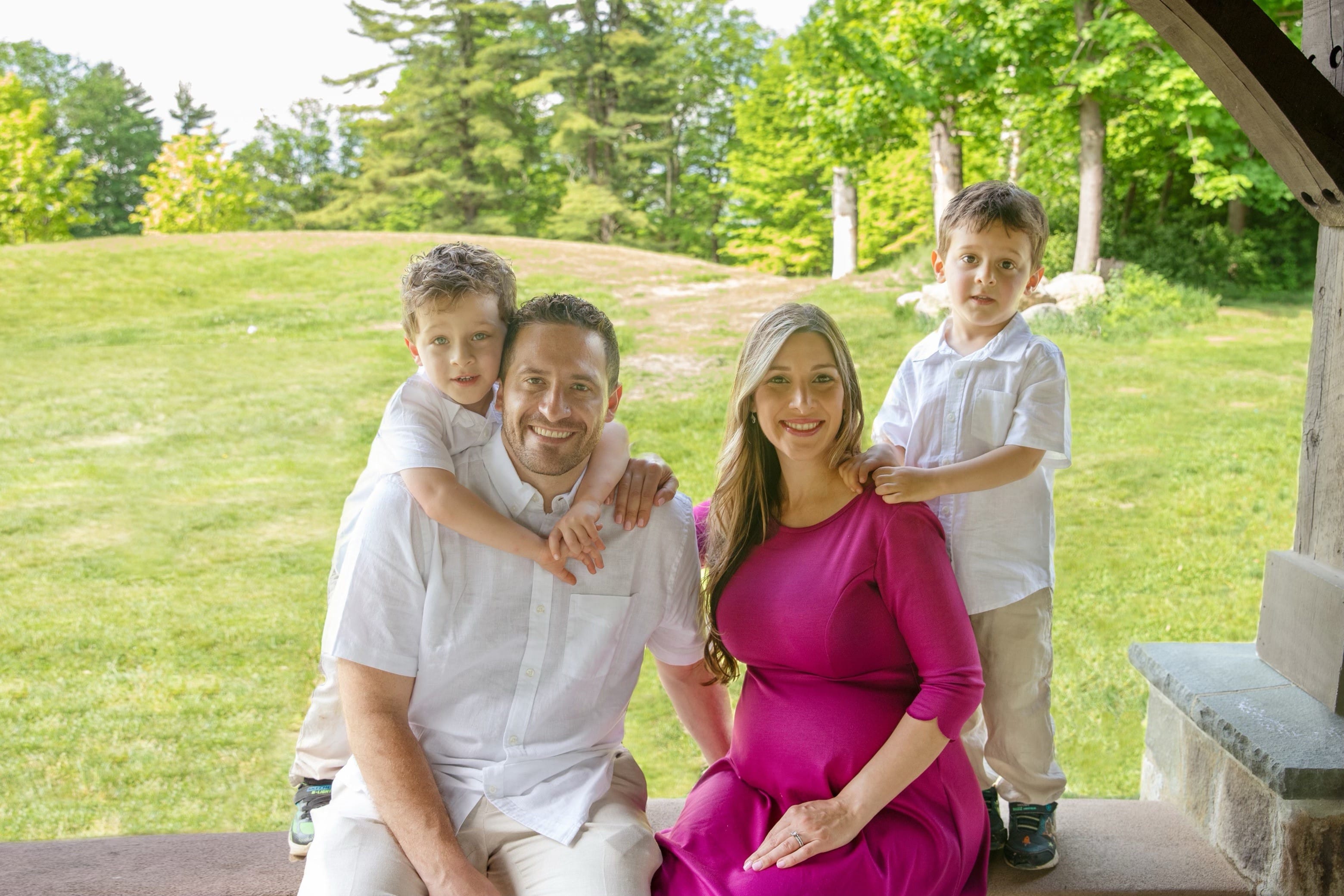 ---
Our Location
2651 Strang Blvd, Suite 115, Yorktown Heights, NY 10598
Proudly serving Yorktown Heights as well as nearby Cortlandt, Cortlandt Manor, Peekskill, Mohegan Lake, Shrub Oak, Jefferson Valley, Mahopac, Somers, Croton, Croton-On-Hudson, Putnam Valley, Millwood, Mt. Kisco, Katonah, Bedford Hills, and more in the surrounding area.
---
Parent Testimonials