Looking for an
Orthodontist For Your Child

?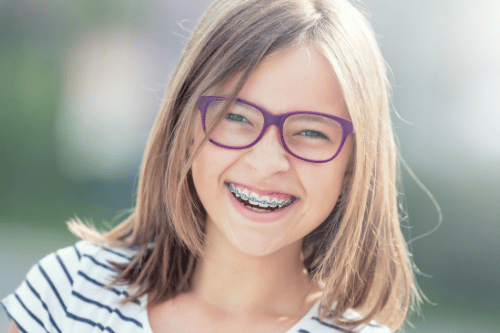 There is no set age for kids to start orthodontic treatment, but the American Association of Orthodontists says that kids should see an orthodontist around age seven.
Most kids have a mix of baby teeth and adult teeth by this age, which makes it easier for the orthodontist to find and fix problems with the teeth and jaws without having to do surgery.

Early treatment lets your orthodontist:
Fix and guide your child's jaw growth to help the adult teeth come in straight
Change how wide the top and bottom wings are.
Make more room for teeth that are crowded
Avoid having to have fixed teeth pulled out later in life.
Stop sucking your thumb and help with small speech problems
It's not always easy for parents to tell if their child might need orthodontic care.
You can tell if your child needs to see a dentist by these signs:
Tooth loss before or after the due date
Not being able to bite or chew food
By mouth breathing
Sucking on your finger or thumb
Too many, broken, or crowded teeth
Jaws that pop or make noise when they open and close
Sometimes teeth don't come together right or at all. Other times, jaws and teeth are too big or too small for the face.
Front teeth that are too close together around age 7 or 8
Please call our office to make an appointment for an oral checkup. If you treat your child right away, they will have a healthy, beautiful smile in the future.
At Cohen Family Smiles, your family is our family. We treat our patients with care and kindness. We have easy-to-schedule appointments including weekend and after-school available to fit busy schedules. And our skilled dental team is ready to fulfill all your child's dental and orthodontic needs (and we do adult orthodontics, too!).
Our patients love our:
convenient hours
friendly and welcoming staff
modern, inviting, and kid-friendly office
way of answering questions with patience and honesty
accommodating payment plans
---
Interest-Free Payment Plans for Braces
We work to make braces affordable. We offer interest-free payment plans to help reduce the cost of straightening teeth. Call us to see how we help people get beautiful smiles that build confidence. We offer many types of braces including:
---
Meet Our Dentists
Dr. Angie Cohen & Dr. Yoni Cohen are each specialists in their respective dental fields and loved by their patients. Dr. Angie Cohen specializes in Pediatric Dentistry, and Dr. Yoni Cohen specializes in Orthodontics and Dentofacial Orthopedics. Learn more about our dentists here.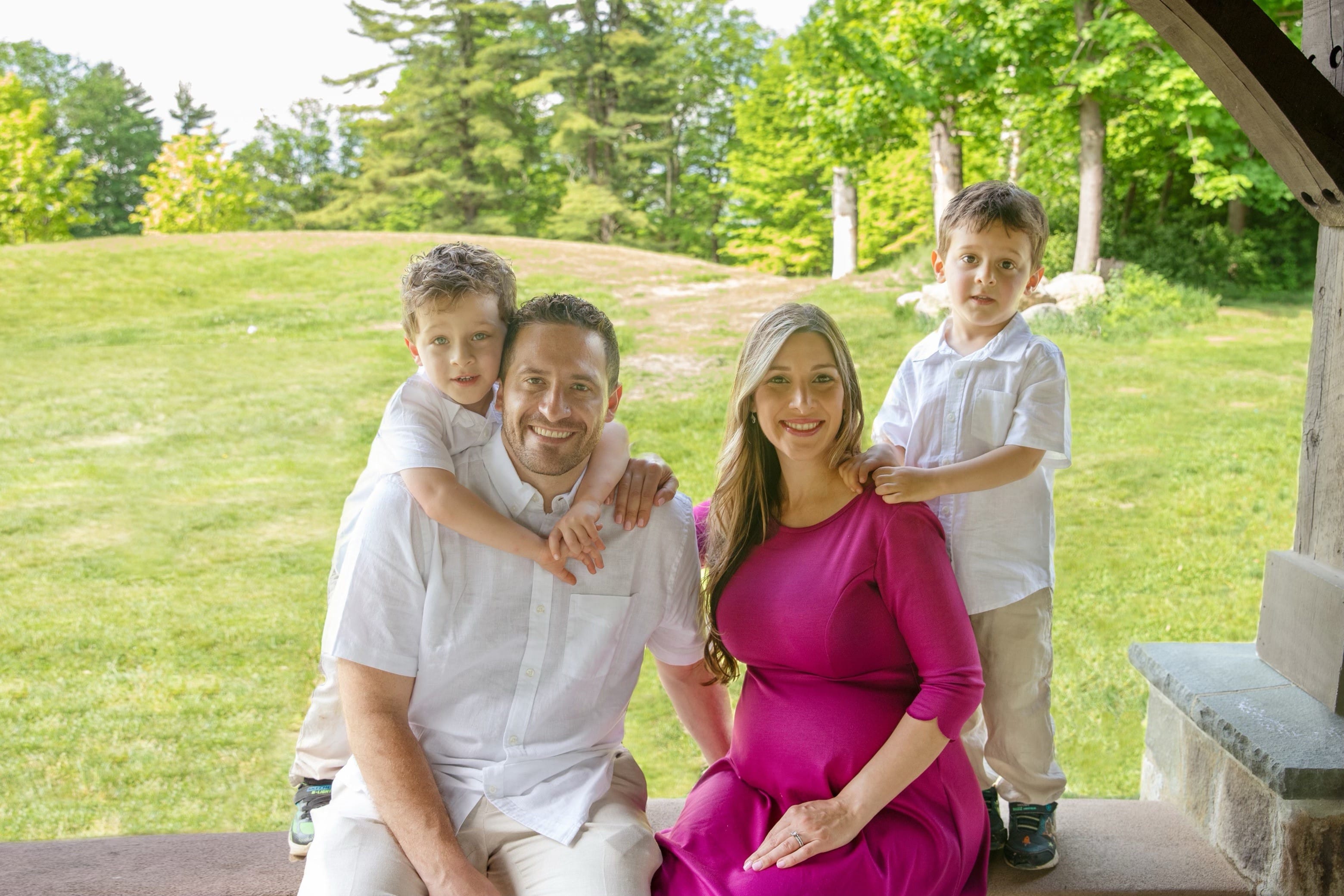 ---
Our Location
2651 Strang Blvd, Suite 115, Yorktown Heights, NY 10598
Proudly serving Yorktown Heights as well as nearby Cortlandt, Cortlandt Manor, Peekskill, Mohegan Lake, Shrub Oak, Jefferson Valley, Mahopac, Somers, Croton, Croton-On-Hudson, Putnam Valley, Millwood, Mt. Kisco, Katonah, Bedford Hills, and more in the surrounding area.
---
Parent Testimonials