Looking for an
Orthodontist For Your Teen

?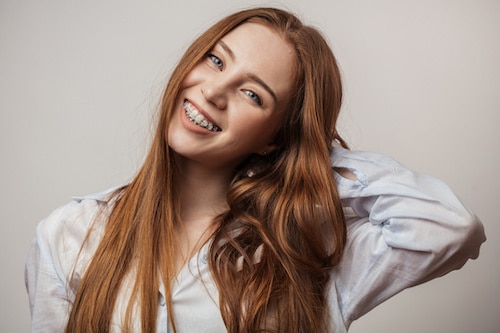 Teens Who Need Braces
Here is everything you need to know about braces, retainers, and more!
"YOU NEED BRACES!" are the three words that every teen dreads hearing. Do not worry! You might not think that braces are so scary, but they're not. Today, braces come in many shapes, sizes, colors, and materials. This makes wearing them easier, more comfortable, and even more stylish than it was in the past.
How long do I have to wear braces?
The time it takes to fix your smile with braces is based on three main things:
Early treatment: When you start orthodontic treatment early, your orthodontist can watch how your jaw grows and let you know if you need more treatment. In some cases, a patient may be told to wait before getting orthodontic treatment, so not everyone gets it right away.
What needs to be fixed—The length of time it takes to fix a problem will depend on how much work needs to be done.
Treatments have different effects on different people. It might only take one person 12 months to finish treatment, but it might take someone else 24 months. Treatment times can change based on how quickly your body acts and how much work needs to be done to give you the smile you want.
The time it takes to finish your treatment depends a lot on how willing you are to use the tools your orthodontist gives you.
Always remember to clean and take care of your braces and other devices; this will really help you finish your treatment faster.
Getting Braces On!
There are many types and kinds of braces to choose from at Kwon Orthodontics. Here are some popular choices:
Ceramic braces
Invisible braces
Lingual braces
Traditional metal braces
For many people your age, braces are an important part of daily life. Braces may have had a bad name in the past, but the ones we have now make it easy to look and feel great! To set up your next orthodontic checkup, please call our office.
At Cohen Family Smiles, your family is our family. We treat our patients with care and kindness. We have easy-to-schedule appointments including weekend and after-school available to fit busy schedules. And our skilled dental team is ready to fulfill all your child's dental and orthodontic needs (and we do adult orthodontics, too!).
Our patients love our:
convenient hours
friendly and welcoming staff
modern, inviting, and kid-friendly office
way of answering questions with patience and honesty
accommodating payment plans
---
Interest-Free Payment Plans for Braces
We work to make braces affordable. We offer interest-free payment plans to help reduce the cost of straightening teeth. Call us to see how we help people get beautiful smiles that build confidence. We offer many types of braces including:
---
Meet Our Dentists
Dr. Angie Cohen & Dr. Yoni Cohen are each specialists in their respective dental fields and loved by their patients. Dr. Angie Cohen specializes in Pediatric Dentistry, and Dr. Yoni Cohen specializes in Orthodontics and Dentofacial Orthopedics. Learn more about our dentists here.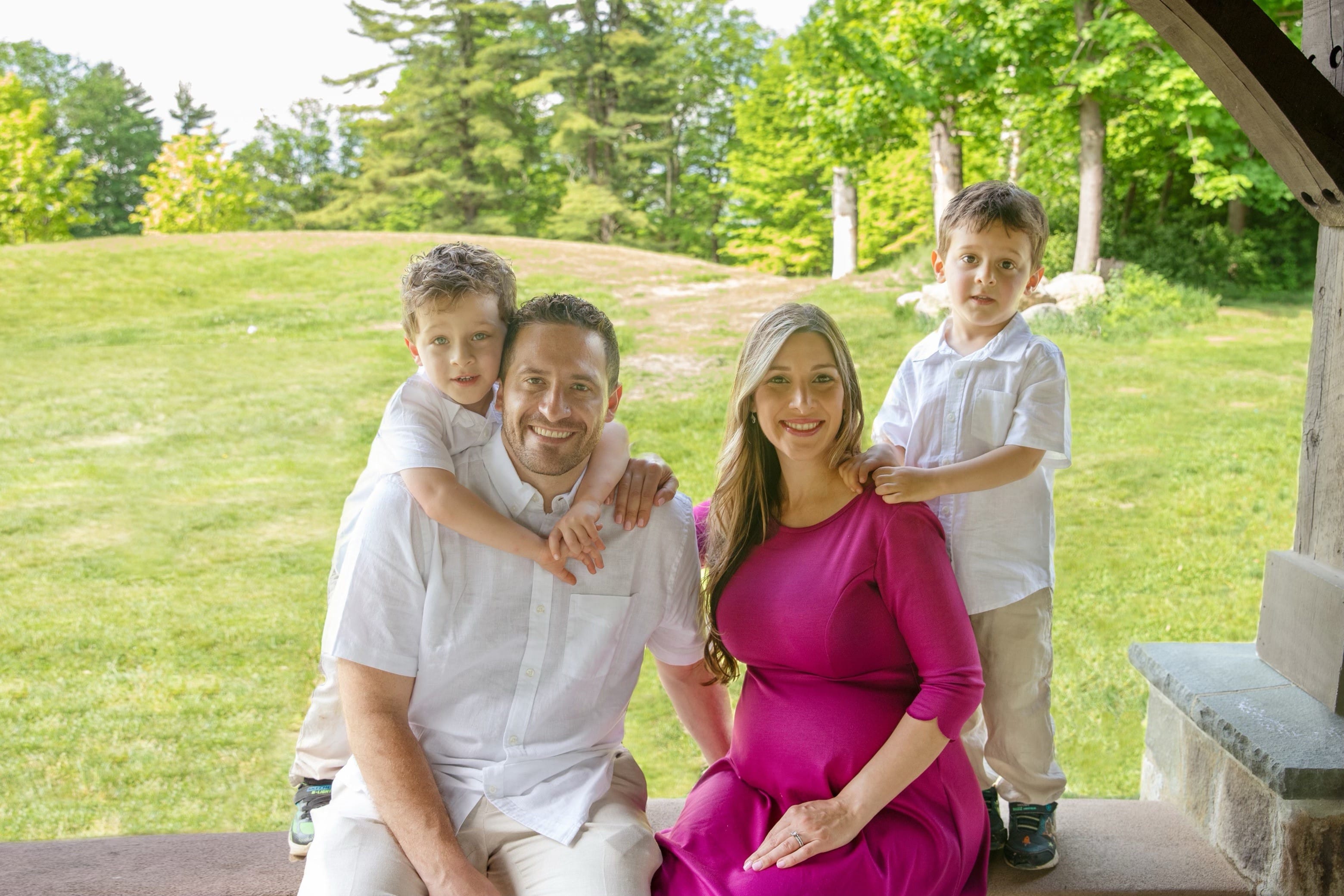 ---
Our Location
2651 Strang Blvd, Suite 115, Yorktown Heights, NY 10598
Proudly serving Yorktown Heights as well as nearby Cortlandt, Cortlandt Manor, Peekskill, Mohegan Lake, Shrub Oak, Jefferson Valley, Mahopac, Somers, Croton, Croton-On-Hudson, Putnam Valley, Millwood, Mt. Kisco, Katonah, Bedford Hills, and more in the surrounding area.
---
Parent Testimonials